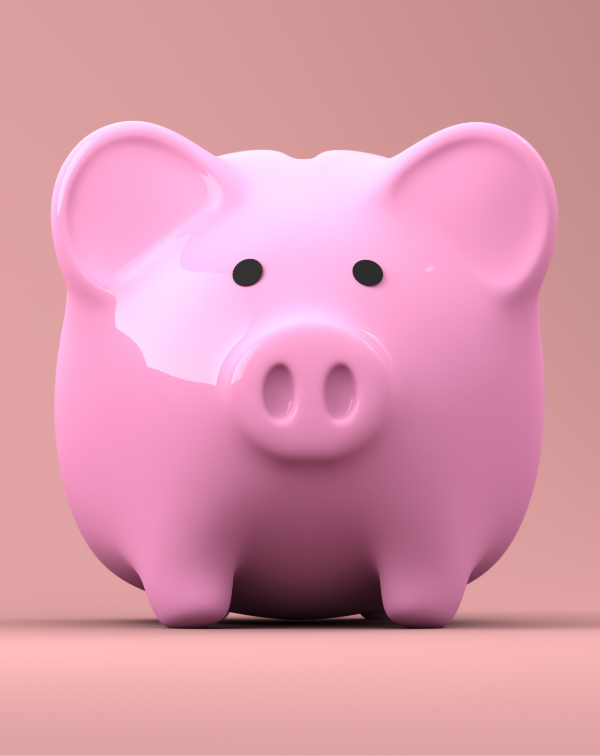 Help us support families and communities.
The Funding Support You Provide Impacts Families and Communities
As a 501 (c)(3), not-for-profit, private organization, MVCAA is always looking for support to fund programs and services. Through federal and state funding and other resources, MVCAA is able to steward the funds it receives to help as many families as possible. With the current economic crisis, the need for funding support has never been greater.
If you are looking to get behind an organization that truly stretches every dollar it receives and recycles it back into the community to help those in need, MVCAA is a good fit for you.
We'd like to share some of the many success stories we have witnessed because someone like you provided much needed financial support.