…MVCAA embarked on this mission in 1965 with the end goal of eradicating poverty. One year prior to our inception, Lyndon Johnson administration's enacted the Economic Opportunity Act which supported their "Great Society" legislative agenda.
Today, we are one of 19 community action agencies in Missouri and one of 1,000 in the United States. The programs and services MVCAA provides are designed to equip those we serve to transition from poverty to self reliance.
As a 501(c)(3), private, not-for-profit, charitable organization, we are entrusted to steward the funds we receive in order to provide maximum impact for those we serve. This stewardship began very humbly 55 years ago with a $50,000 grant to establish three Head Start centers that provided 6 weeks of summer preschool services to about 60 children. Today, MVCAA manages a budget of about $10.5 million that covers 17 sites.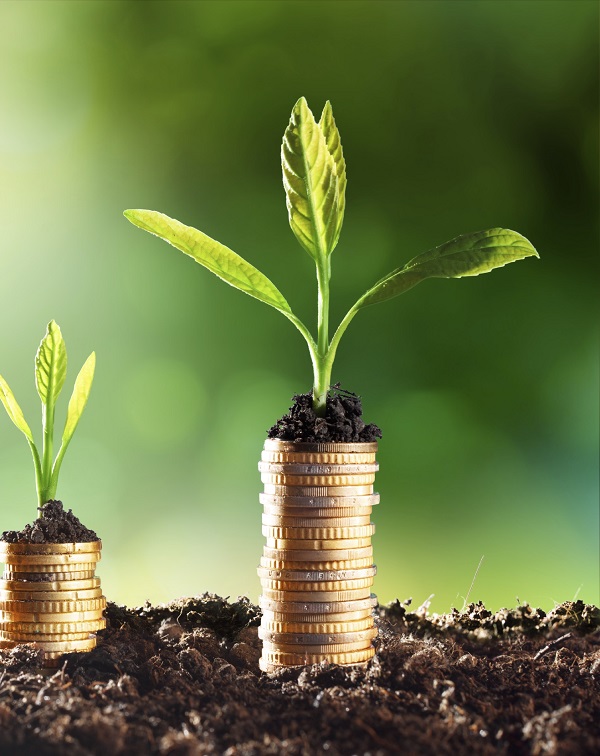 Community action changes people's lives, embodies the spirit of hope, improves communities, and makes America a better place to live. We care about the entire community and we are dedicated to helping people help themselves and each other.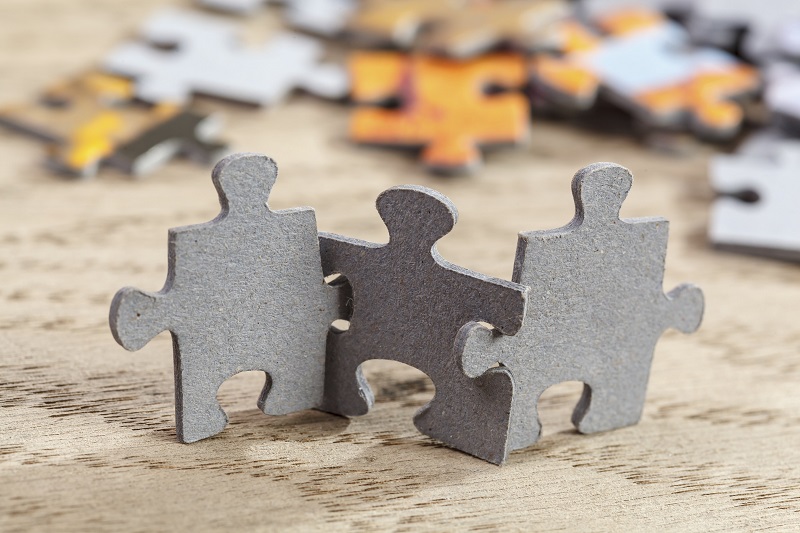 MVCAA is led by a local Board of Directors and is also supported by a 6-member Administrative team and a group of dedicated staff. Collectively, we strive to fulfill our mission by standing firm on the precepts of the Community Action Promise.