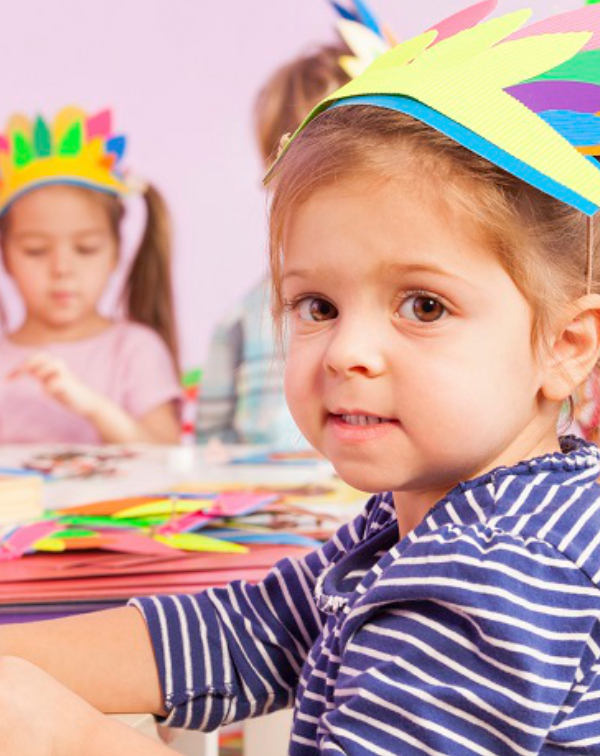 Providing Children with a Head Start since 1965
Head Start is a comprehensive child development program serving income eligible families with children ranging in age from infancy through five years of age.
The goal of the program is to help prepare young children to be successful in kindergarten and beyond, support healthy physical and social-emotional development, and to enhance a family's ability to become more involved in their child's development and education.
To start the application process, please click on the INTEREST FORM button.
Learn more about Early Head Start.
The goal of the Early Head Start program is to promote quality care for Missouri's children birth to age three.