Attention MVCAA Customers
New Office Hours for Family Resource Centers
All Family Resource Centers have a drop box that can be utilized. If you need LIHEAP assistance, you can email the utility bill to LIHEAP@mvcaa.net.l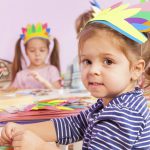 To start the Head Start application process, please click on the Interest Form button.
To view the Homeless Missourians Information System (HMIS) Privacy & Security Notice, please click on the view button.
Ask About Our Poverty Simulations.
Poverty Simulations help the general public become aware of the stinging effects of poverty, and how it impacts families and individuals on a daily basis. This project has been instrumental in building a better understanding of poverty issues, increasing community involvement, and creating more compassion for low-income individuals.
As more community members learn the real facts about how poverty affects families, they are more apt to become viable players in the fight against poverty.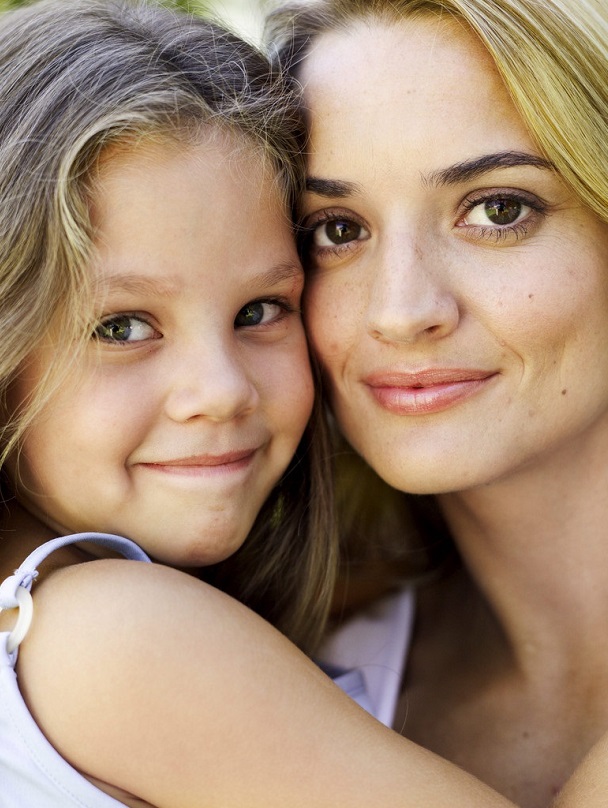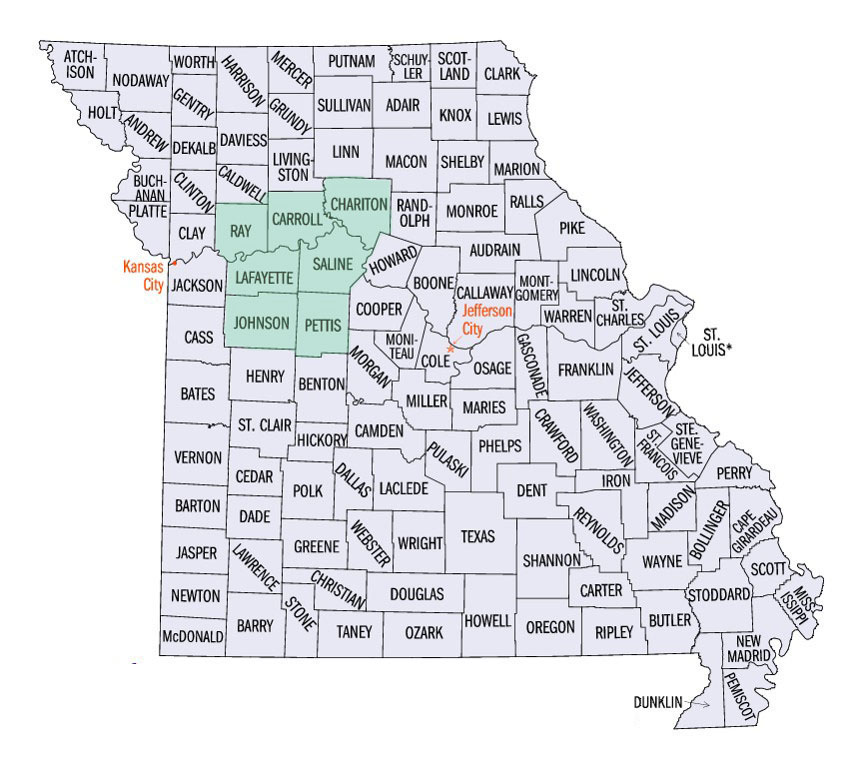 MVCAA serves the following counties: Carroll, Chariton, Johnson, Lafayette, Pettis, Ray and Saline.
This project is funded at less than 1% of federal funds received from the U.S. Department of Health and Human Services (HHS) provided by Missouri Department of Social Services, Family Support Division.
Head Start & Early Head Start